TedxSevenoaks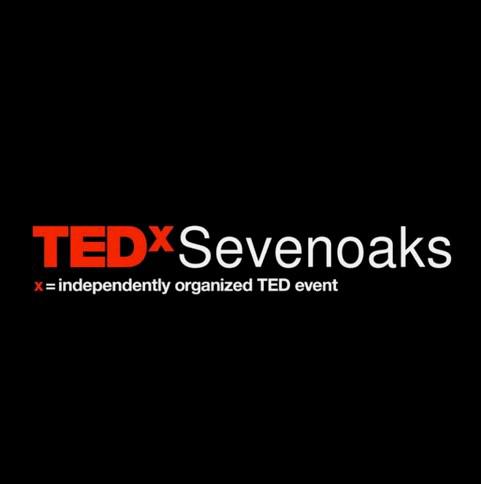 Release Date
Sat 18th September
Live Show
Run Time
285
Showtimes for Stag Theatre :
Synopsis
TED is a nonprofit devoted to spreading ideas, usually in the form of short, powerful talks (18 minutes or less). The Talks can range from Technology, Science, Entertainment, health, global issues and business.
TEDxSevenoaks will have 9 talks plus a performance from a local music act.