The Coco Club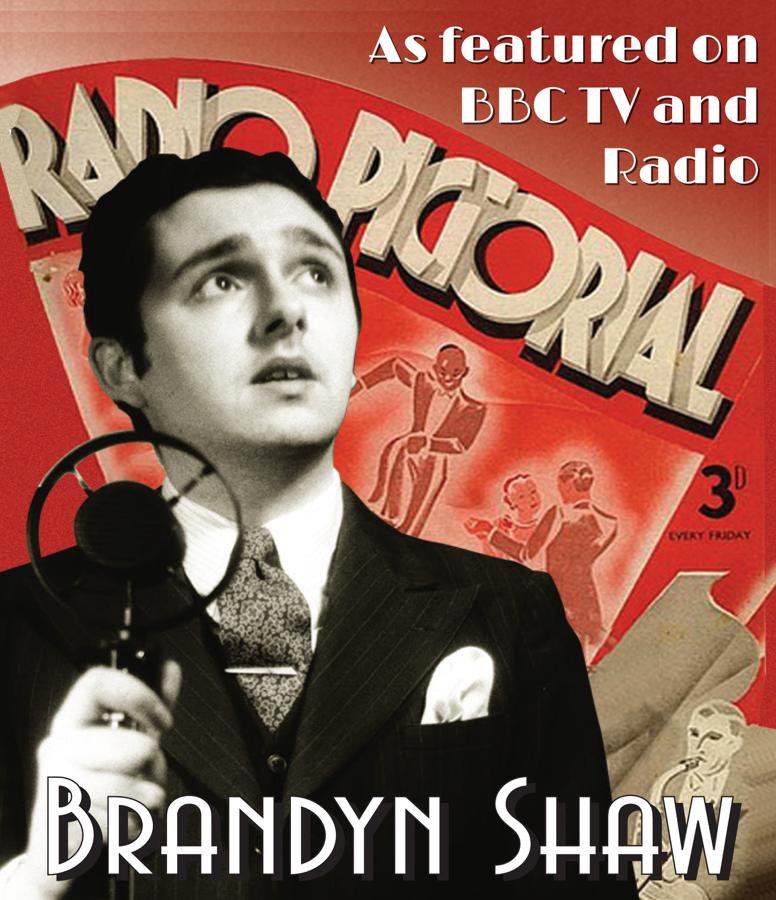 Release Date
Sat 11th December
Live Show
Run Time
240
Showtimes for Stag Theatre :
Synopsis
The Coco Club celebrates the golden age of British Dance Band music, infused with traces of Europe and Latin America. Musical authenticity is paramount, and so the 1920s may be ventured into, but nothing is played beyond the year 1939.
This specially selected, original dance music is provided by Empire Radio.
Headlining the evening's entertainment will be the marvellous Brandyn Shaw with Piano Accompaniment, performing his more intimate Bowlly Revue, as seen in the West End.
The atmosphere evokes memories of a Fred Astaire - Ginger Rogers film, and so style and glamour are bywords for the night, with the wearing of black or white tie, evening or cocktail dresses is encouraged.